Location
Chroma Studios is located at a beautiful spot just 3 km from the fishermen village of Oreoi in northern Evia, the second biggest of the Greek islands.
The surrounding area is characterized by the mild wilderness of a protected area.
The complex is located within a distance of 300 meters from 2 beautiful and clean beaches with unique green-blue waters.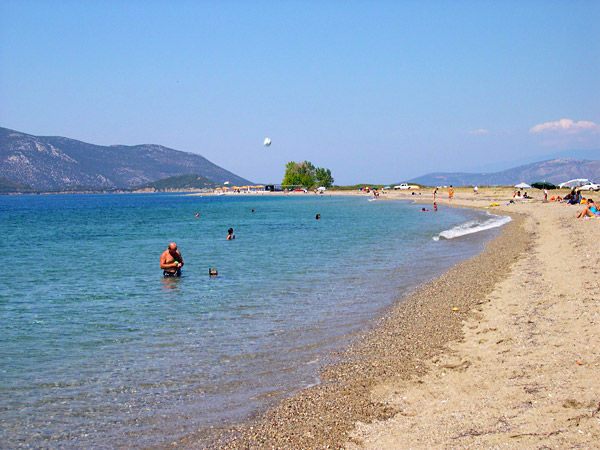 The first is on the west side, 2 km long, with thick sand. It is always clean and fully protected from the wind. It also offers fresh water fountain, trees and 2 canteens with sun shades and chairs.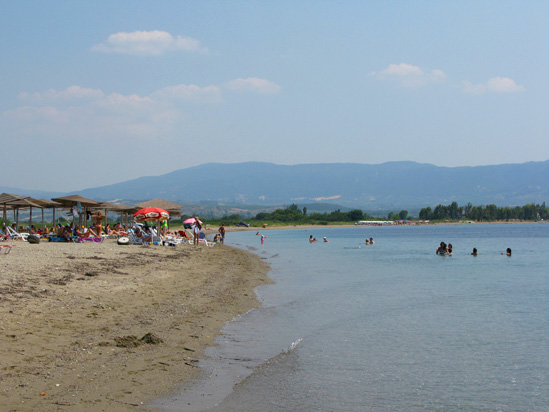 The second is on the north, 3 km long and always quite. It is also ideal for wind surfing.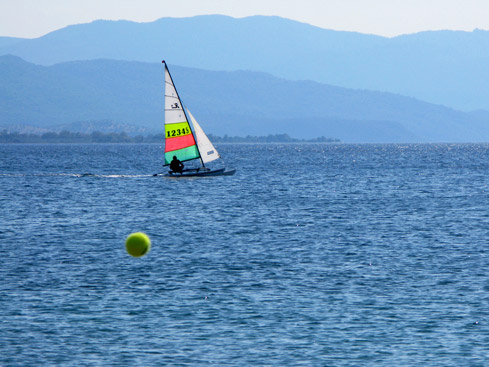 Thanks to Evia island position, access to Chroma Studios is extremely easy:
From Athens and Southern Greece:
Via National Road Athens-Lamia (150th km) – Arkitsa exit. Take the ferry to Edipsos (the voyage lasts app. 40 min). Then take the road to Oreoi. Alternatively there is a driving route through Halkida-Limni-Edipsos (190 km).
From Central & Northern Greece:
Via ferry line of Glyfa-Agiokampos (20 min voyage)